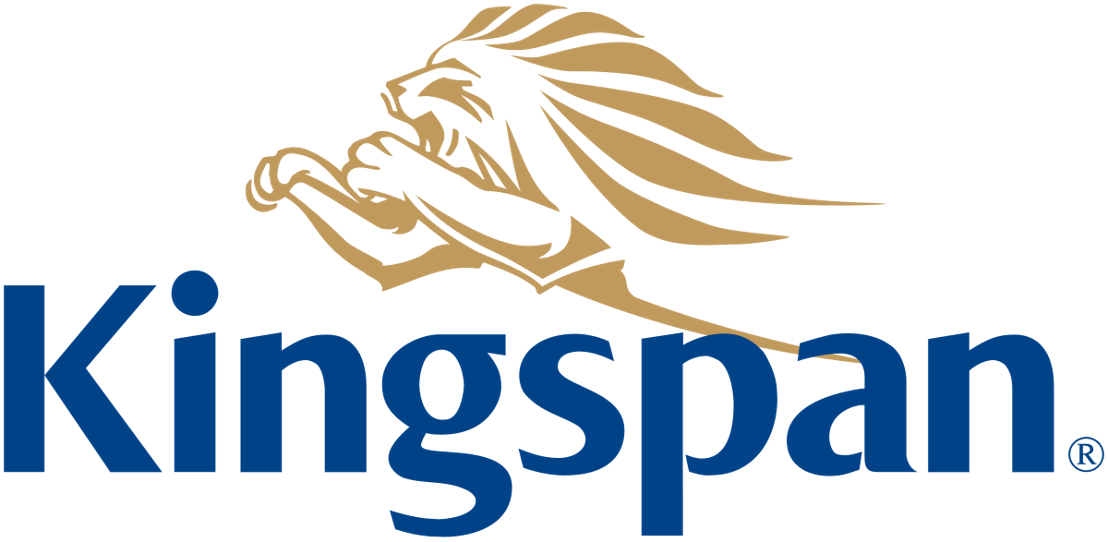 EXHIBITOR INTERVIEW: KINGSPAN INSULATION
In talks with Mahmoud Hamdan, Regional Sales Manager at Kingspan Insulation.
Kingspan Insulation will be exhibiting its latest products at HVAC R Expo Saudi. We spoke to the Regional Sales Manager, Mahmoud Hamdan; here's what he told us as he prepares to participate in Saudi Arabia's largest dedicated HVAC R business event.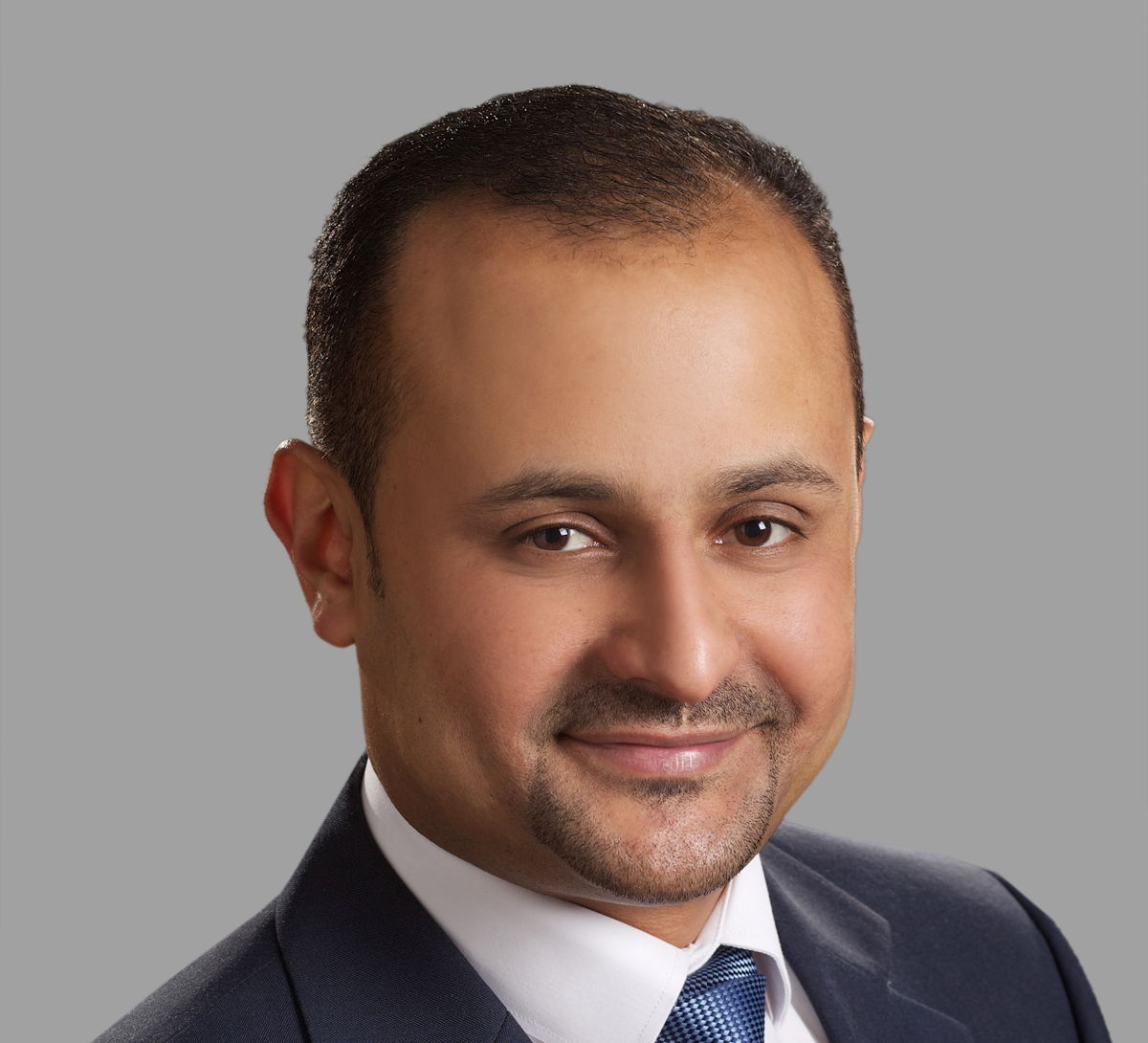 1. Why did you decide to participate in HVAC R Expo Saudi?
Dedicated to the heating, ventilation, air conditioning and refrigeration industry, HVAC R Expo Saudi is the only focused event on the HVAC R industry. We are exhibiting here to showcase our latest innovations in the HVAC industry and also to highlight the need to raise awareness on the benefits of installing pre-insulated ducting (PID) over traditional sheet metal. Considering PID is a hybrid and combination between ductwork and insulation, the solution is a two-in-one system that would solve a lot of the issues faced by traditional ducting. Moreover, choosing PID also offers other benefits such as space, weight and time-saving.
2. What products/services will you be showcasing at the event?
Kingspan Insulation will be showcasing:
PalDuct PIR System, an advanced and innovative pre-insulated rectangular HVAC ductwork system.

PalDuct Eco, protected with Biomaster antimicrobial technology that resists against the spread of surface bacteria

High performance, rigid thermoset phenolic PalDuct ductwork systems.

Kingspan KoolDuct System, the first phenolic HVAC Ductwork system in the world to be UL listed.

Phenolic Pipe Insulation, providing the most efficient thermal insulation with superior fire performance.
3. Why is it important for you to do business in the region?
Saudi Arabia is the biggest HVAC R market in the region, and there are several mega projects on the horizon, especially due to Saudi vision 2030. Kingspan has been supplying PID solution to Saudi market from past several years, and some of the notable projects include King Fahad Medical City in Riyadh, Prince Salman Hospital, Sulaiman Habib Hospital in Jeddah and SEC HQ in Riyadh to name a few.
4. What is unique about the Saudi HVAC R industry compared to other regions?
The Saudi HVAC R market is a fast-paced market with ongoing potential to develop business. Owing to its vast size, it can also absorb various types of manufacturers and suppliers, especially the premium quality and certified products.
5. Is there something you are really looking forward to in the pipeline
We look forward to collaborating with key customers and well-known contractors and traders, to work on product specification in prestigious projects and to educate the industry on the benefits of using PID over traditional GI ductwork.
Meet with Kingspan Insulation at HVAC R Expo Saudi - Location: Hall 1 Stand 1F18
To set up interview please contact:

Elisha Dessurne Content and Public Relations Manager, dmg events