EXHIBITOR INTERVIEW: ROTHOBLAAS SRL
In talks with Mohannad Zughayer, Area Sales Manager.
Rothoblaas SRL will be exhibiting its latest products and services at FM EXPO Saudi in Riyadh this February. We spoke to Area Sales Manager, Mohannad Zughayer; here is what he told us about the market.
Why did you decide to participate in FM Expo Saudi?
We decided to participate in FM Expo Saudi because it is a good opportunity to meet our potential customers, understand the market needs and show our technology.
What products will you be showcasing at the event?
We would be showcasing some components of our lifeline, the tower, personal and collective protection equipment and devices.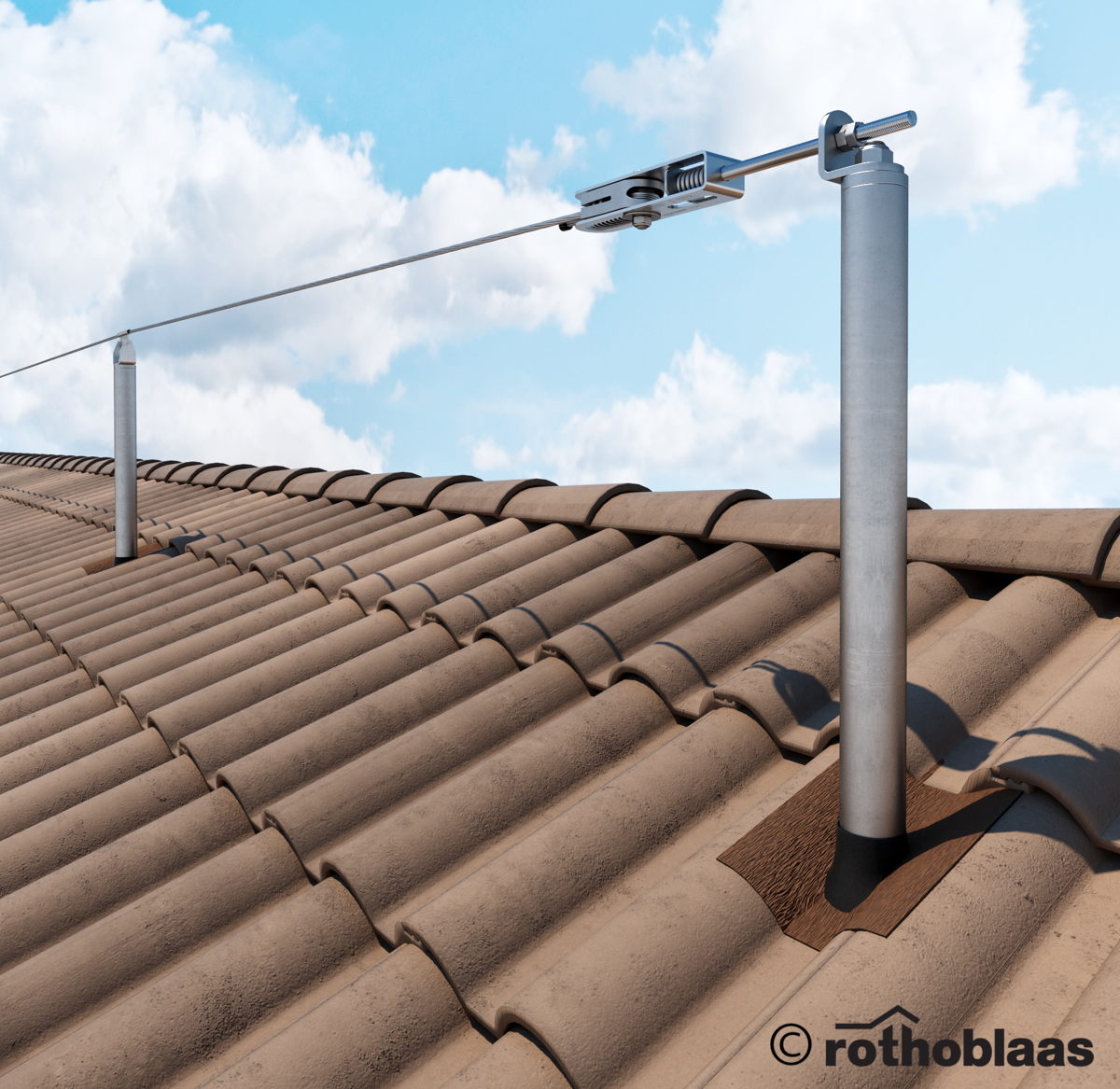 Why is it important for you to do business in the region?
We believe the region has big potential, thanks to the maintenance of the skyscrapers and the petrol platform. Safety at work is our main issue, both when we supplied solutions for timber building and when we equip fall protection systems for maintenance of the structures.
What is unique about the Saudi FM industry compared to other regions?
The region is developing very fast towards the facility management industry to assure functionality, comfort, safety of the built environment by integrating people and places. The landscape of the region has a huge impact and for this reason it needs to be preserved in its state of majestic modernity.
About Rothoblaas SRL -
Rothoblaas is an Italian multinational with its roots in the Alpine region; a leading developer and provider of high technology solutions for all those involved in the construction with wood sector. Always engaged in finding solutions for the improvement of the sector, today Rothoblaas is one of the leading companies worldwide in the development of products and services dedicated to the wood carpentry industry, and continues to export know-how from the heart of the Italian Alps to the world.
Meet with Rothoblaas SRL. at FM EXPO Saudi at the Riyadh International Convention & Exhibition Center, Hall No 2, Stand 2E19.