IN TALKS WITH: ABDURAHMAN MEDALLAH
The Strategic Planning & Engineering Director at Saudi Customs is one of the much anticipated speakers at The Big 5 Saudi 2019
The Big 5 Saudi will host Abdurahman Medallah as one of the event's key speakers this year. Part of a broad complimentary and CPD certified education agenda dedicated to "Educating and empowering construction professionals to achieve Saudi Vision 2030", Mr. Medallah's workshop will take place on March 11 at 20:30-21:15 hrs.
Titled "March North, recollect the South", the presentation will focus on:
Urban migration

Sustainable urban development

Central Riyadh Development Plan

Al Ruwais District Development
Here's what Abdurahman Medallah, Strategic Planning & Engineering Director at Saudi Customs, revealed us ahead of the workshop:
Major cities in the Kingdom like Riyadh, Dammam and Jeddah have experienced rapid urbanization over the past 50 years. Adding to the constantly developing migration from rural parts of the Kingdom to these major city hubs, a recent phenomena of inland migration added to the changes and challenges within them.
Interestingly, these major cities shared a common growth towards the north parts of the city, a northern sprawl driven by the reluctance of locals to live within outdating infrastructure in old neighborhoods. For example, this rush development is pushing Riyadh northern super-blocks to be built in a homogeneous assemblage, fettered by linear development schemes and boxy-like homes with low density and a demanding layout of infrastructure networks.
While new neighborhoods in the north provide adequate infrastructure like water, power, stormwater run-offs, and fiber networks, these neighborhoods are absent of basic conditions that allow for social integrity, cultural representation, and use of open-public spaces.
Recollecting from the south handpicks scenes and narratives from 'Al Balad', the old neighborhoods in the south, in its contemporary form today, not far from being nostalgic, by visiting conditions that allowed for opportunities and experiences; like places to play, to meet, and to express.
The challenges ahead of major cities sits in structuring the right means for future new developments and retrofitting. Current initiatives for developing Central Riyadh, led by the Public Investment Fund, and Al Ruwais Development in Jeddah, by Jeddah Development and Urban Regeneration Company, share the common thread for building new neighborhoods while conserving the cultural emblem representing the localities and answering the needs in these neighborhoods.
At The Big 5 Saudi 2019, I will focus my presentation on: the challenges in providing sustainable urban developments in new and retrofitting of old districts in major in-Kingdom cities; the current promising socio-cultural activities in old downtowns, 'Al Balad', in Riyadh, Jeddah and Dammam; and will look ahead for national initiatives: Public Investment Fund to develop Central Riyadh & Al Ruwais District Development.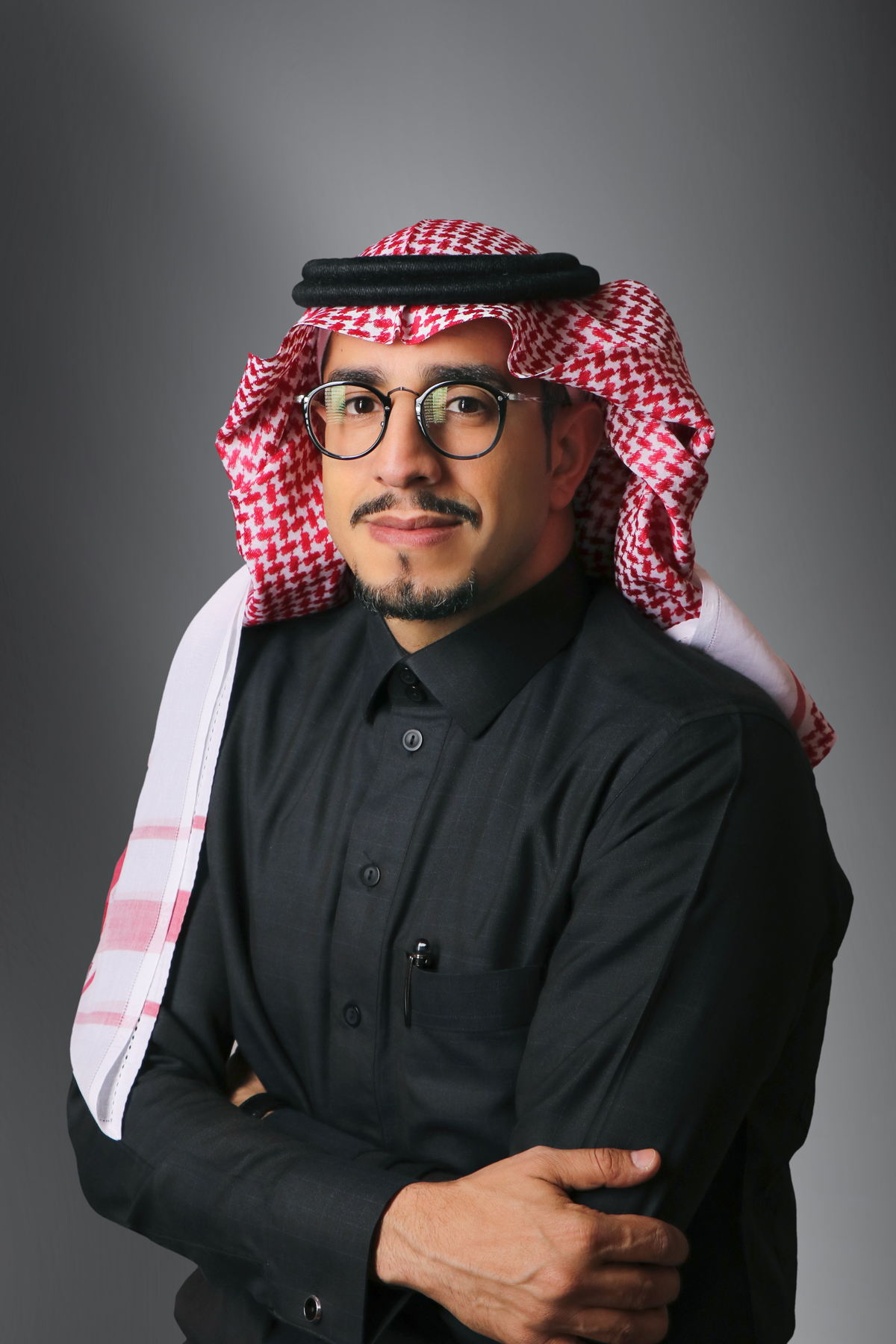 About Abdurahman Medallah
Abdurahman Medallah is the Strategic Planning & Engineering Director at Saudi Customs where he carries responsibilities of strategic projects development, portfolio management, perform long-range planning and oversee architectural & engineering designs. His practice and research is in the field of housing and urbanism. In particular, his focus is on developing sustainable economic and ecological frameworks with interest in Saudi and GCC cities. Medallah is also the visiting faculty at King Fahd University for Petroleum and Minerals teaching courses in Housing and Design in the Arid Climate. Previously, he worked for various firms in the Middle East including KMO Consulting & Zuhair Fayez Partnership. In 2011, he was appointed the Director of Research & Assessment at the Boston Architectural College (BAC) where he advised research and design work. He graduated from Syracuse University holding the Post-professional degree in Architectural Research from where he also received the SOA Graduate Honors Award for Excellence and Significant Contribution. Prior to this degree, Mr. Medallah received the Masters in Urban Design from the University of Colorado and the Bachelor in Architecture from Imam Abdulrahman Bin Faisal University in Dammam.
Register at THIS LINK to attend for free Aburahman Medallah's CPD-certified workshop on March 11 at The Big 5 Saudi 2019!