IN TALKS WITH: SAMIH ELSADIG AHMED
General Electric's Project Planning & Cost Controls Professional will be one of the speakers at The Big 5 Saudi 2019.
The Big 5 Saudi will host Samih Elsadig Ahmed as one of the event's key speakers this year. Part of a broad complimentary and CPD certified education agenda dedicated to "Educating and empowering construction professionals to achieve Saudi Vision 2030", Mr. Elsadig's workshop will take place on March 11 at 16:30-17:15 hrs.
Titled "Project Control Applications in Saudi Arabia: Problems and Solutions", the presentation will focus on: ​
Projects control and documentation

Construction management in Saudi Arabia

Suggested solutions

Project management office (PMO)

Application of PMO in Saudi Arabia
Here's what Samih Elsadig Ahmed, Project Planning & Cost Controls Professional at General Electric, revealed us ahead of the workshop:
The increase in population and investments in Saudi Arabia has led to the presence of a lot of projects, either provided by the government or individuals. Such a growth requires wise management and both experienced and highly qualified staff to deliver these projects on time and within the estimated budget.
My workshop session at The Big 5 Saudi 2019 will discuss the current state of the projects in Saudi Arabia, and take a closer look at some of the challenges the industry is facing in the Kingdom today. I will analyze the reasons behind certain failures or delays in project deliverance, for example insufficient rigor in applying project management principles, including cost control, risk assessment and project planning.
I will then present a number of possible solutions, such as the application of the Project Management Office (PMO) in Saudi Arabia and how can this system improve the performance of different projects. Finally, I will provide recommendations for future studies.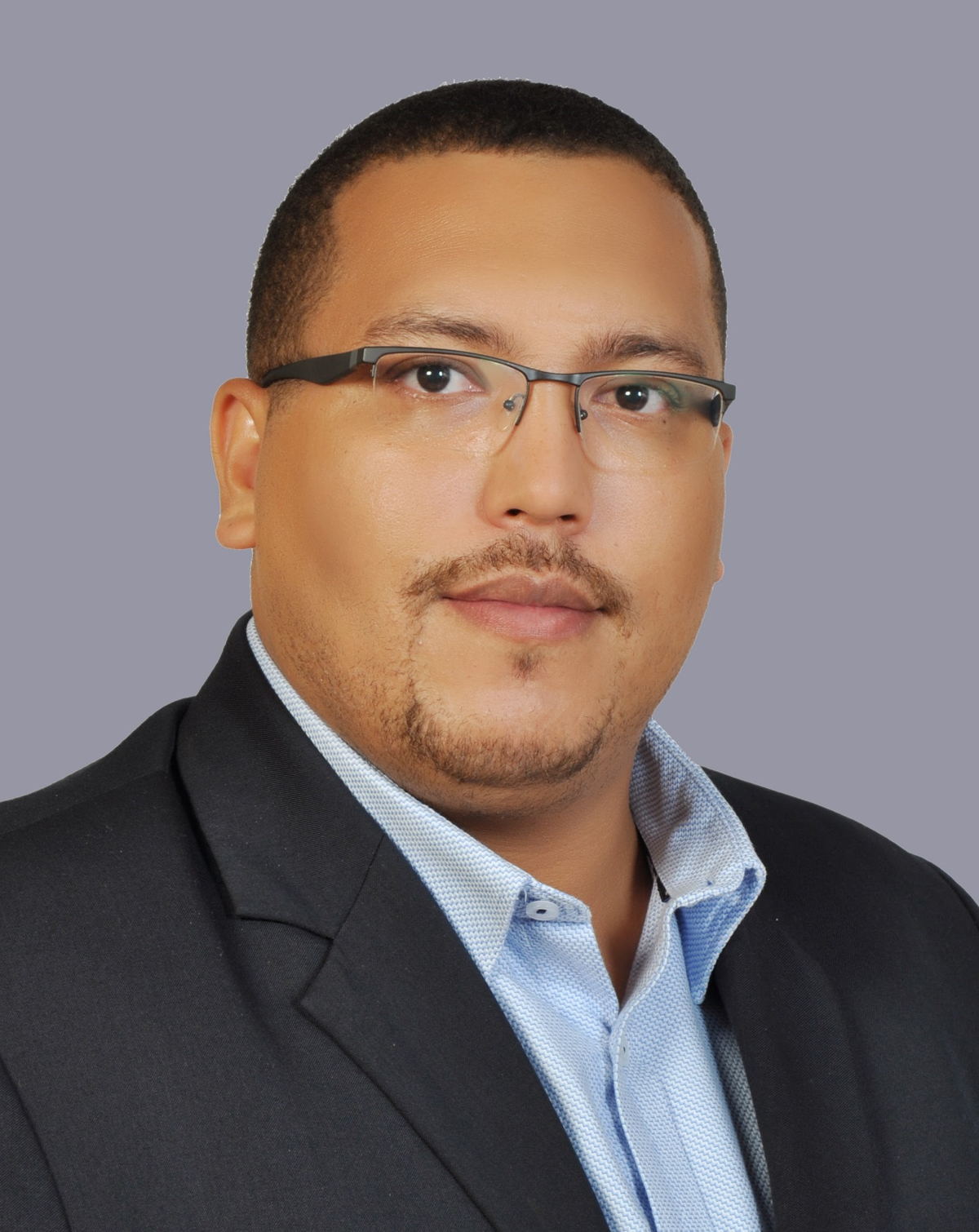 About Samih Elsadig Ahmed
Samih Elsadig Ahmed is a seasoned project management and project controls professional, with impressive track record in spearheading multiple large, complex and multimillion USD Oil and Gas , Infrastructure, Power and Energy projects. Providing strategic leadership, establishing goals, strategies, plans, priorities and policies. Known for driving program benefits and project performance metrics by establishing roadmap of Project Controls, Project Planning and PMO best practices.
Register at THIS LINK to attend for free Mr. Elsadig's CPD-certified workshop on March 11 at The Big 5 Saudi 2019!