IN TALKS WITH: ZAKIR ALI MOHAMMED
The Partner at M. K. Global Engineering Consultancies LLC is one of the much anticipated speakers at The Big 5 Saudi 2019
The Big 5 Saudi will host Zakir Ali Mohammed as one of the event's key speakers this year. Part of a broad complimentary and CPD certified education agenda dedicated to "Educating and empowering construction professionals to achieve Saudi Vision 2030", Zakir's workshop will take place on March 10 at 17:30-18:15 hrs.
Titled "PPP Framework for Infrastructure Program in Collaboration With Development Fund Agencies", the presentation will focus on:
PPP infrastructure development program - Vision 2030

Regulatory framework and institutions in developing economies

Governance, survey, planning, risk and opportunity sharing / change management
Here's what Zakir Ali Mohammed, Partner at M. K. Global Engineering Consultancies LLC, revealed us ahead of the workshop:
My presentation at The Big 5 Saudi 2019 will look at meeting the Public Private Partnership (PPP) implementation goal as a basis to understand the change in the economic environment. It will show how those transactions can be structured, and ways they can guide the mobilization of funds to help bridge infrastructure gaps in KSA and the GCC developing countries.
In fact, in 2017 the Saudi Government has announced a new policy to implement the National Transformation Plan (NTP) 2020, and various departments are being encouraged to train their staff. Further, the Government is now inviting Private Sector Businesses to build economies of various industries to collaborate in several programs within a PPP framework.
Over the last two years (2017 – 2018) there have been various updates in the implementation of the regulation, with the aim of attracting international investors to diversify and expand their business activities in Saudi Arabia.
International Business Fund Managers & Infrastructure Leaders are all invited to participate to various programs to diversify Saudi Arabia's economy away from Oil & Gas, developing sectors such as Renewable Energy (Wind, Water, Solar), Tourism & Hospitality, Agriculture, Mining, Public Transport & Fright , Health, Education & Training, among others.
I look forward to meeting industry professionals during The Big 5 Saudi 2019 and provide them with insights on how to overcome key challenges, leverage on emerging opportunities and recommendations to implement PPP is Saudi Arabia.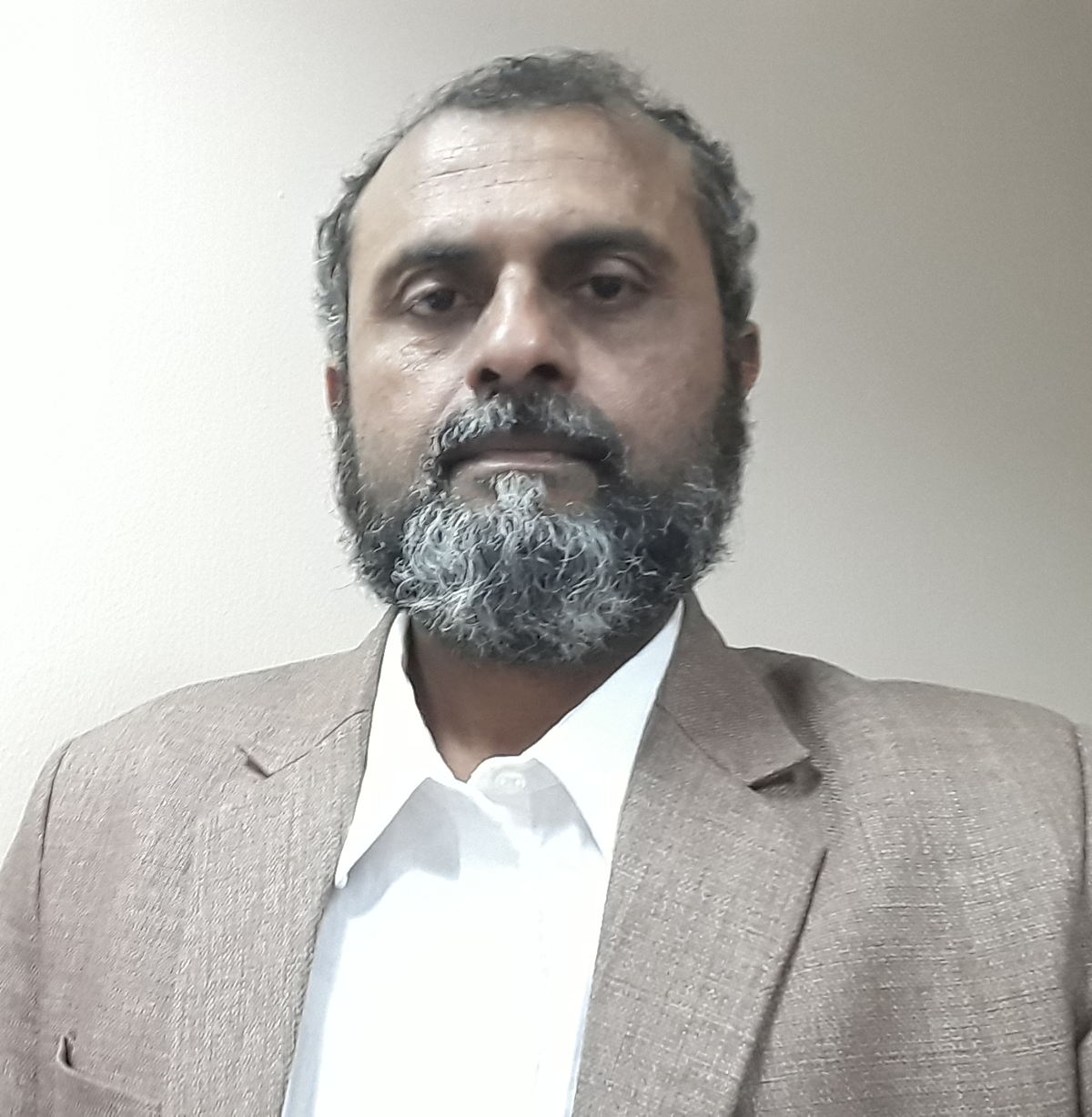 About Zakir Ali Mohammed, P.E Civil - MIE Aust, P. C. Arb (Aust), AIMM (Aust), Membership of Saudi Engineers Council, Dubai International Arbitration Centre UAE
Mohammed Zakir Ali is a professional Civil Engineer and qualified Arbitrator experienced in Mega Programs from Conceptual Stage, Planning through Commission. He has 25+ years of work experience in Civil Engineering Mega Programs including 20+ years in Commercial & Contracts Management, Project Controls, Estimation, Quantity Surveying & Supervision. He has provided Contracts Management Services for LNG/OIL & GAS, Dredging & Reclamation, Metro Rail, Transport & Airport Infrastructure, Hospitality Buildings, Bulk Water Transmission Programs, Hydro Power Dam, Large Dams & Reservoirs, Drainage Channels, Flood Control Dams in Jeddah, Riyadh, Australia, Abu Dhabi, Dubai, Qatar and in India.
About M. K. Global Engineering Consultancies L.L.C.
M. K. Global Engineering Consultancies L.L.C. is based in Abu Dhabi U.A.E. and advises clients on Feasibility Studies, Commercial & Contract Management, Risk & Opportunities Management. It advises and assists in pre-Bid, Tender Documentation & Joint Venture, Capital Program, Capital Cost Management using Digital Technology & Advances Cost Management Applications including International Contracts Management Frame Work. M. K. Global Engineering Consultancies seeks to collaborate at all stages of Program Development conceptual stage, feasibility stage, including Green Building approvals of various regulatory requirements. Further the company assists in Value Engineering, Procurement, Design & Construction and Operation and Commissioning including Asset Management & Life Cycle Environmental Management.
Register at THIS LINK to attend for free Zakir Ali Mohammed's CPD-certified workshop on March 10 at The Big 5 Saudi 2019!