MEET AL-JAZERA FACTORIES FOR STEEL PRODUCTS
Al-Jazera Factories for Steel Products will be exhibiting at The Big 5 Saudi 2019. We've spoken with its Managing Director, Eng. Abdullah Sulaiman Al Araifi.
Al-Jazera Factories for Steel Products Co. Ltd (JASCO) is one of the first steel factories in Saudi Arabia, which established in 1988 in Jeddah, Kingdom of Saudi Arabia, to manufacture steel pipes and tubes for the domestic and international market.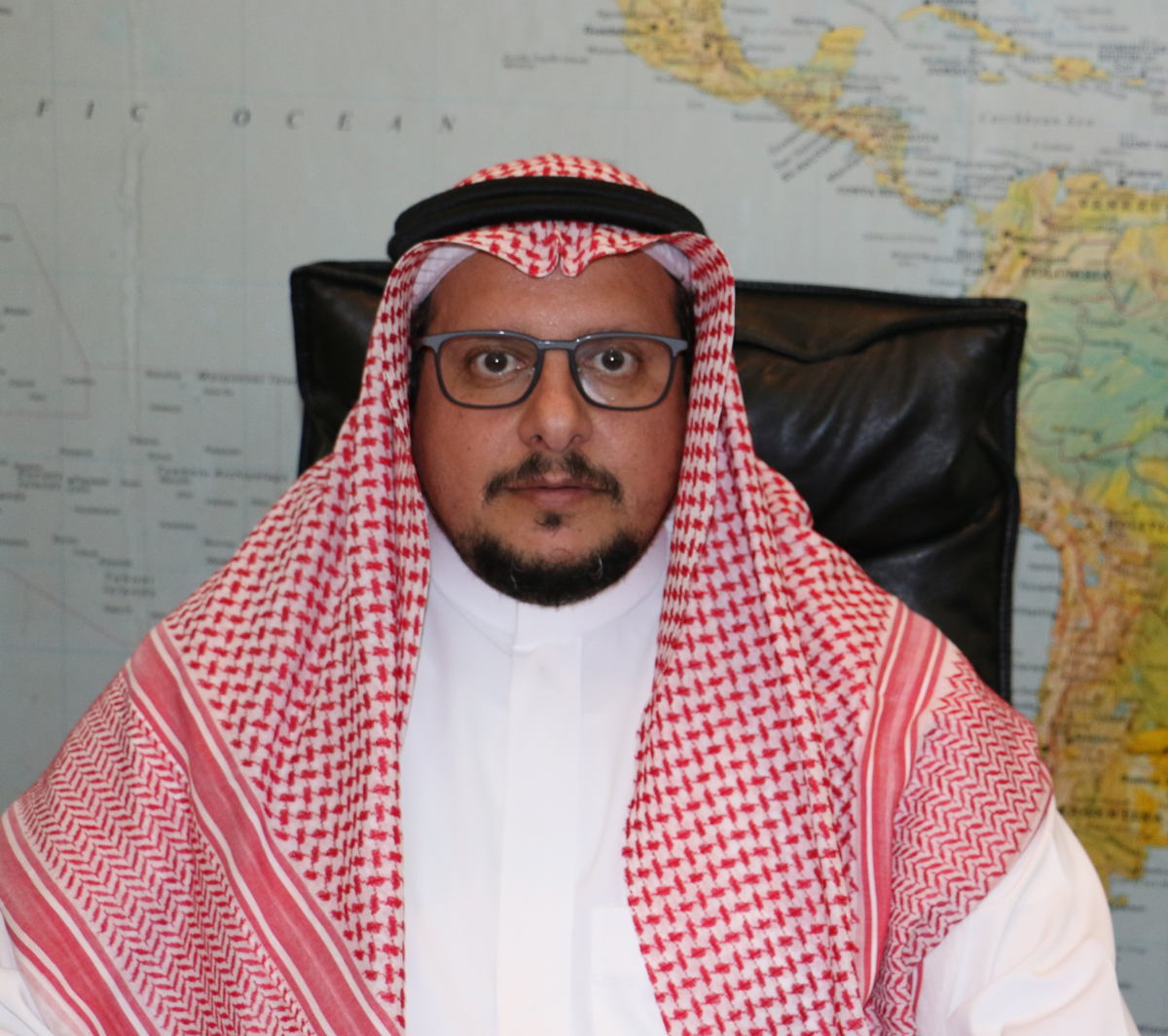 Q. Why are you participating in The Big 5 Saudi? Is it your first time?
Because we have more than 30 years of experience in the Saudi market, and we have many national and international certificates like SASO, UL, FM, CE, and ISO, and as we all know with the Vision 2030, the Kingdom of Saudi Arabia is transforming and the government has initiated many mega projects which is sign of fruitful investment opportunity.
Keeping the eyes on these facts, we find The Big 5 Saudi to be the most suitable platform to expand our business network by exhibiting our group products range to such a huge number of customers not only from Saudi Arabia but also from around the world.
It's the 1st time we are taking part as an exhibition and this opportunity will add a large number of new customers to our customer base. We are sure this participation will bring extraordinary and positive impacts to our business volume.
Q. What are the major opportunities in Saudi Arabia's construction sector right now?
According to the International Monetary Fund (IMF), Saudi Arabia (KSA) has announced a bold reform program under its Vision 2030. Growth is expected to be robust over the medium-term as structural reforms are implemented, along with significant investment in housing and infrastructure by Saudi-government and international investment groups. Therefore, it is the golden time for local manufacturers like us to utilize our maximum production capacity and to diversify across new innovative solutions for the construction industry.
Mega projects like NEOM, the city planned over 26,500 square kilometers in Tabuk, along with the thousands already under construction across the country, are pushing the demand for innovative building solutions in Saudi Arabia.
For this reason, Al Jazera Factories for Steel Products Co-Ltd (JASCO) is ready to take place in the existing and future projects with all of our capacity and even more, we are planning to expand our factories over all the KSA not only the total area but alongside with the modernist machines.
Q. ​ Are there any innovative solutions your company has developed lately?
Of course, we are one of the leading factories for the innovative solutions.
Al-Jazera Protected pipes & tubes: One of our new products related to Al-Jazera Factories for Steel Products, this painted finish steel pipes and tubes are resisting-rust and save the time and coating cost for the end users. Currently we are the only ones in Saudi Arabia who has such an innovative solution for steel users.
JAZ Wave PVC corrugated sheet: One of our new products related to JASCO PVC factory, and for the first time in Saudi Arabia. This product is designed to compete with the traditional zinc sheet, it is better because of chemical resistance properties, it is fire spread proof, environment friendly, lightweight and flexible, electrical damage resistant, and is more aesthetically pleasing.
Also, our PVC pipes are free of lead which is environmentally friendly.
Q. What will you be presenting at The Big 5 Saudi?
At the Big 5 Saudi 2019, we are participating as Al-JAZERA GROUP which has 5 different companies fulfilling the demand of construction sector from infrastructure to steel structure and from building to IT solutions.
We will display our full range of products as ERW steel pipes, tubes, and sheets relate to Al Jazera factories for steel products (JASCO), Steel structure & Scaffolding relate to Al Jazera factory for engineering construction (JAECO), Seamless & Welded pipes, Carbon & Stainless steel fittings, Fasteners, Valves, and Commercial steel relate to our trading company IMDADAT Al Jazera Al Arabia, PVC pipes & fittings, JAS-Weld solvent cement, and PVC corrugated sheet relate to JASCO PVC pipes and fittings and IT solutions belongs to Al Mdarat Al Watanyiah.
Discover more about Al-Jazera Factories for Steel Products at The Big 5 Saudi 2019 - stand 2E60.
Register for free to attend Saudi's premier construction show from 10-13 March, Jeddah Centre for Forums & Events at this LINK.