MEET ALLGAIER PROCESS TECHNOLOGY
From Germany, Allgaier Process Technology will be exhibiting at The Big 5 Saudi 2019. We've spoken with Christine Gnädig, Director Marketing & Communication.
Part of the Allgaier Group, The Process Technology division takes a new approach to the complex requirements of the market. With its core brands of Allgaier, Mogensen, Gosag and Mozer as well as a global presence in more than 30 countries, this division delivers both standardized and custom systems for industrial washing, drying, cooling, screening and sorting.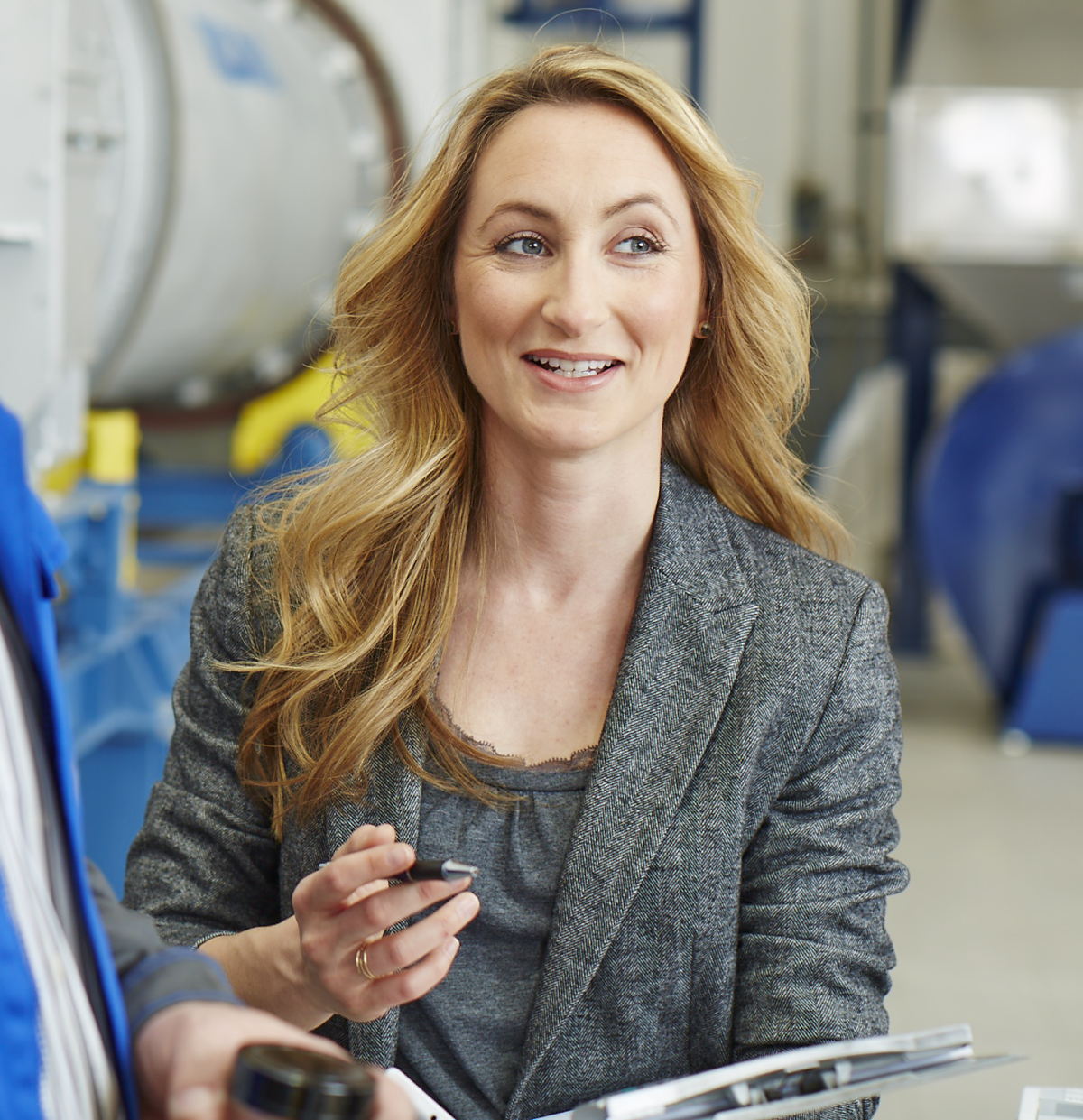 Q: Why are you participating in The Big 5 Saudi?
A: The Kingdom of Saudi Arabia is one of our biggest markets in the Middle East and Northern Africa, and after having exhibited at The Big 5 in Dubai, we decided to participate in The Big 5 Saudi for the first time this year. ​
Q: What are the major opportunities for your brand in Saudi Arabia?
A: Allgaier Process Technology with our core brands Allgaier, Mogensen, Gosag and Mozer is spezialized in custom-made systems for industrial washing, drying, cooling, screening and sorting for all types of bulk material. For us new business contacts, leads and door openers to new big future projects are prioritized.
Q: Have you already developed or worked on projects in the GCC region?
A: We worked on various projects in KSA and Middle East, from mining and quarrying to recycling and food/feed industry. As an example, we have provided to our costumer in KSA and Middle East complete plants for silica sand processing, since we are not only expert in the drying and screening, but further in the engineering of complete sand washing solutions. Our main know-how is washing, drying, cooling, sieving/screening and sorting of mineral and all bulk material.
Q: What innovative Products/Solutions did your company develop?
A: We have recently developed several new products in addition to our already large product range. The latest innovations are the MSizer compact and the MSizer giant, CD-Dryer, Tumble Dryer/Cooler TK-D, MSort NIR, GSort and our service app for screening machines – the Allgaier ProcessApp.
Q: Why are they innovative?
A: Just to name a few:
1. The CD Dryer is an indirectly heated contact dryer with high efficiency and a small footprint, setting the bar for drying liquids and suspensions. There is no comparable product in the market.
2. The new Mogensen MSizer models define a new dimension in screening with 3 different sizes from the MSizer compact, a short-deck sizer achieving a throughput of over 40 t / h e.g. for feed screening, to the MSizer giant - the most powerful and flexible long-deck classifier machine based on the Sizer principle, actually with a throughput of over 80 t / h, e.g. when screening granulated sugar, the largest sizer in the world.
3. The drum dryer/cooler TK-D enables drying solids and cool them down to especially low temperatures, all the way down to nearly the ambient or cooling air temperature. Through through heat recovery in the drying process and evaporative cooling in the cooling process the TK-D offers high efficiency and reduction in energy costs up to 20% compared to competitive products.
We are a holistic service provider and our innovations and wide product range makes Allgaier Process Technology unique.
Discover more about Allgaier Process Technology and meet with Reda Guessous, Area Sales Manager for ALLGAIER MOGENSEN France, Africa, Middle-East, at The Big 5 Saudi 2019 - stand 1C18.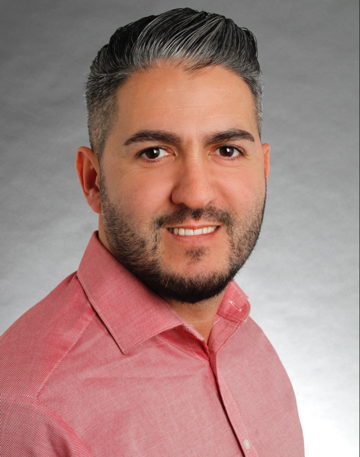 Register for free to attend Saudi's premier construction show from 10-13 March, Jeddah Centre for Forums & Events at this LINK.
Download Allgeier Process Technology's latest press releases: