MEET NAMARIQ
Namariq Arabian Services Ltd. Co will exhibit at The Big 5 Saudi 2020. We've spoken with Abdulaziz Hussein Fayez, Advertising Manager, about their participation at the event.
Meet Namariq, a highly reputable provider of worker accommodation and hospitality services, addressing many of the most immediate and pressing challenges facing companies and their teams operating in remote environments.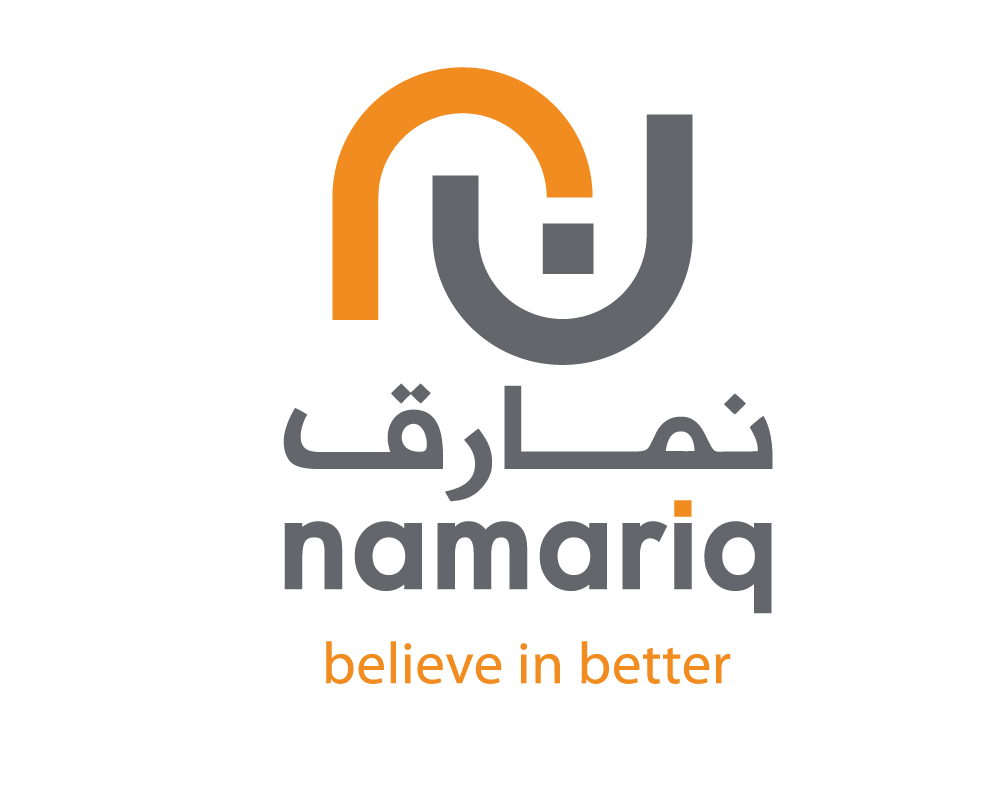 Q: What products/services will you be showcasing at the event and what makes them unique?
A: Namariq provides hospitality/accommodation services to different worker categories in Saudi Arabia in special economic zones, targeting companies in different sectors: industrial, construction, operational and maintenance, healthcare and education sector. Namariq designs, builds and operates accommodation facilities across the Kingdom.
Q: What in particular makes Saudi Arabia an exciting market for you right now?
A: For the past five years the special economic zones in the Kingdom of Saudi Arabia has seen many changes in terms of evolving new industries. New government project such as Jazan City for Primary and Downstream Industries and Neom gives Namariq the opportunity to shine and rise to the occasion. Our accommodation services are intended to provide humane and decent standard of living in industrial cities for different workforce categories: executives, senior and junior managers, and construction workers. Our value is the services we provide with affordable prices for full board accommodation.
Q: How do you expect participating in The Big 5 Saudi will bring value to your business?
A: The Big 5 Saudi gives us the opportunity to expose and present our business and services to companies operating in special economic zones. The event also allows us to be in direct contact with important company representatives who are contributing in the Kingdom's biggest projects leading towards Saudi 2030 Vision.
Q: What are some big projects you have worked on, and is there anything you are really looking forward to in the pipeline?
A: Namariq has three operational residencies in Jazan, King Abdullah Economic City and in Yanbu. We are expanding in Jazan and are constantly exploring new industrial cities. We are looking forward to collaborate and gain more customer Intel to help our business grow and provide our services to companies that need them.
Discover more about Namariq products at The Big 5 Saudi 2020 - stand F13.
Register for free to attend Saudi's premier construction show from 8-11 March, Jeddah Centre for Forums & Events at this LINK.