SAUDI ARABIA COINED AS THE MOST IMPORTANT MENA MARKET FOR INTERNATIONAL CONSTRUCTION FIRMS
In a webinar hosted by The Big 5 Saudi on July 3, Edward James, Director of Content and Analysis at MEED Projects, provided industry professionals with a detailed analysis of Saudi Arabia's construction sector. The webinar highlighted key drivers for the market and provided an update of the projects pipeline.
According to Edward James, Director of Content and Analysis at MEED Projects, Saudi Arabia is a top priority market for international construction companies today. The largest projects market in the MENA region, it boasts a pipeline valued over $1.1 trillion.
Speaking on increased spending in the Saudi construction sector, he said:
"Not only is the Kingdom diversifying its economy rapidly, but it is investing billions in providing adequate infrastructure for a consistently growing population."
When asked if this market is open to international companies, James reported that
"Saudi Arabia has made it clear that it wishes to welcome international suppliers and contractors into the Kingdom. They are looking for foreign investment, they're looking for companies that can come in with innovative products and ideas to help transform the Kingdom and help its economy diverse into new sectors."
One of the major drivers behind the booming construction sector is Saudi Vision 2030, the government agenda that envisages hundreds of billions of dollars being invested in transforming the economy through the developments of new tourism, mixed-use and leisure developments across the Kingdom.
"In fact, what really makes this market so attractive, is that Saudi Arabia not only leads the MENA region by number of projects, but it also offers the greatest project variety out of all the region's markets," confirmed James.
Projects in the pipeline range from metro and high-speed railways, to the world's largest park and tourism developments. The presentation, which is available online, lists 20 major projects including Al Faisaliah City, King Abdulaziz International Airport, King Salman International Park, and the Red Sea Tourism Project.
"The future pipeline in Saudi Arabia is made up of multibillion dollar projects," James added. "No doubt, there is plenty of work over the coming years for those international firms looking to show commitment in Kingdom".
During the Q&A element of the webinar, listeners were given unique and specific insights into how to get involved in the lucrative Saudi Arabia construction market:
What do you need to do in order to bid on projects in Saudi Arabia?
"The Kingdom has made great strides in recent years to make it easier for companies to incorporate: there is now a one-stop-shop to set up and you can do it in a matter of days." - Edward James.
One of the prerequisites for bidding on a project is that your company is registered within Saudi Arabia. For this you would need to find a local partner and be incorporated in the Kingdom.
2. How should you go about selecting which projects to bid on?
"It is very useful to have a contact base and presence in the Kingdom in order to win work. Ideally you should have someone in Saudi Arabia monitoring the tender boards, you can track the various different tender sites, you should be liaising with the key clients to be notified when a project goes to tender." – Edward James.
MEED Projects is the number one project tracking company in the Middle East, and is the Official Intelligence Partner of The Big 5 Saudi.
3. What is the most efficient way to meet with distributors and contractors to get products into Saudi projects?
"At an event like The Big 5 Saudi, you have hundreds of local agents, distributors, contractors and suppliers all looking for international companies to bring in new and innovate products that they can use in projects or present to clients." – Edward James.
Celebrating its 10-year anniversary, The Big 5 Saudi will return to Jeddah from 8 – 11 March 2020.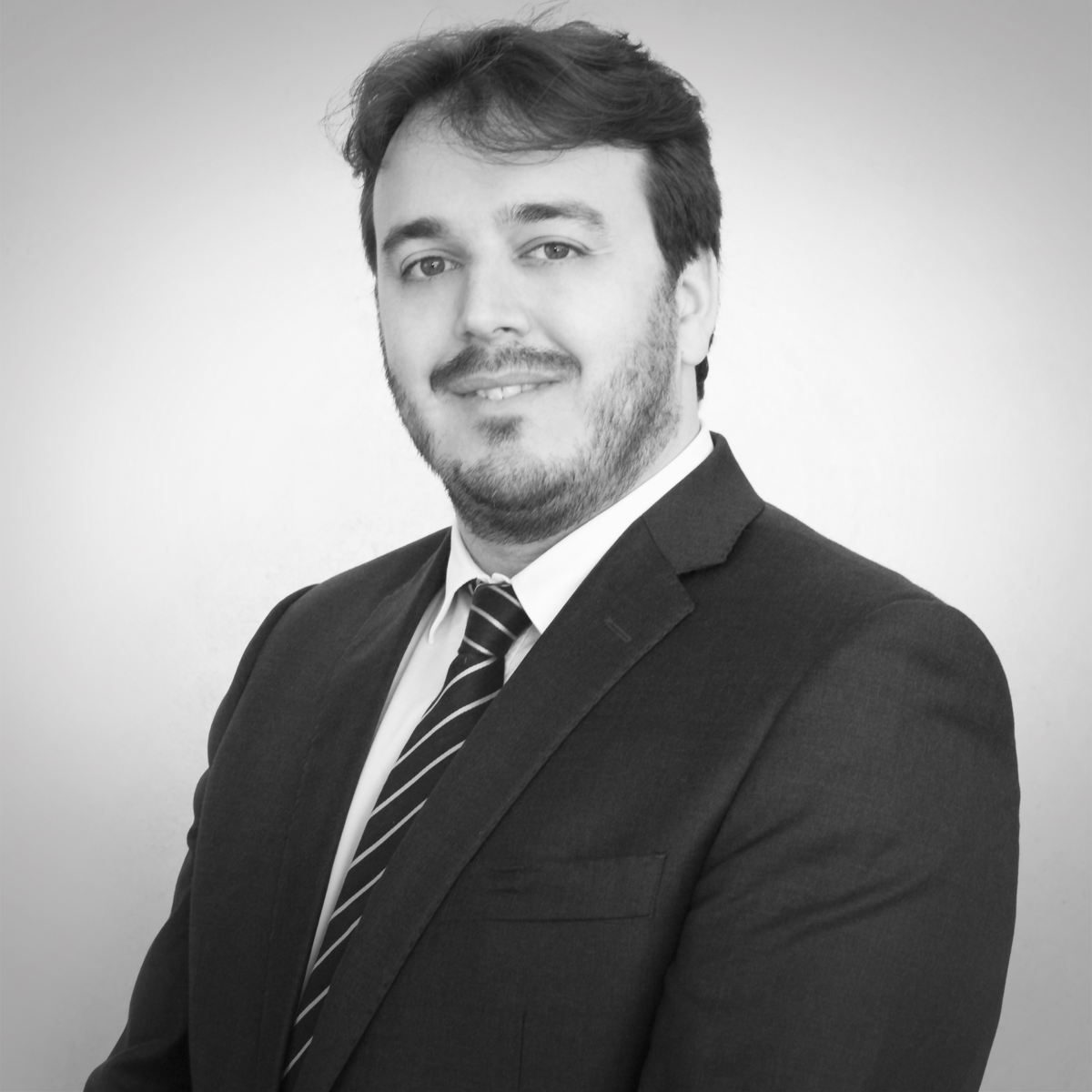 This webinar by Edward James, Director of Content & Analysis for MEED Projects, was organised by The Big 5 Saudi as part of the 'How to Trade in Saudi' webinar series. The series will host a monthly webinar helping professional understand how to enter the booming Saudi construction market.
To be a part of The Big 5 Saudi click HERE
Media Inquiries: