THE BIG 5 SAUDI RETURNS TO JEDDAH FOR ITS 10TH ANNIVERSARY EDITION
The local and international construction community gears up to gain a share of the US$1.2 trillion Saudi Arabia construction market at The Big 5 Saudi from 8-10 Match 2020
Mega-projects such as NEOM and King Salman Park provide immense opportunities for international companies looking to show commitment to the Kingdom
dmg events LLC, the organisers of The Big 5 Saudi, announce that the construction event will return to the Jeddah Centre for Forum & Events from 8 – 10 March 2020 for its grand 10th-anniversary edition.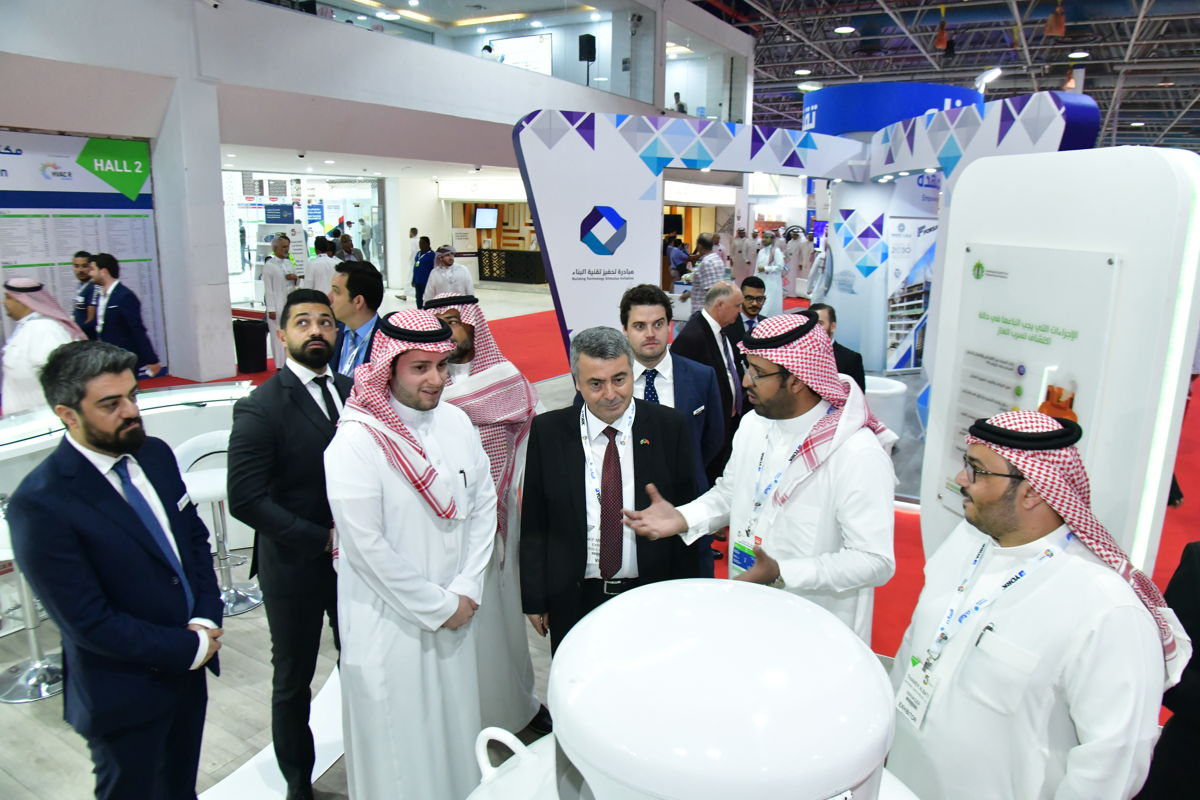 A meeting place for the global construction industry in Saudi Arabia, The Big 5 Saudi provides a place to source everything in the construction buying cycle – from conception through to completion. The event is set to support over 340 local and international exhibiting brands from more than 20 countries such as Greece, UK, UAE, Egypt, Korea, Italy, USA and more.
There are more than US$1.2 trillion worth of planned and un-awarded projects in Saudi Arabia according to a recent MEED Projects report and webinar prepared in collaboration with The Big 5 Saudi, with US$684 billion projects in the construction sector (55%) alone. The report reveals the Saudi projects market as one of the largest in the MENA region currently, and highlights future acceleration in line with the opening of the Kingdom's economy and with Saudi Vision 2030.
Event Director of The Big 5 Saudi, Roni El Haddad, said: "With so many exciting new developments coming out of the Kingdom's construction industry, the MEED Projects construction project preview and webinar is a fantastic tool for construction professionals to discover the immense business opportunities in Saudi Arabia. This combination of exclusive industry insights and market intelligence, coupled with the physical meeting place that only The Big 5 Saudi offers, makes the event an unmissable opportunity for anyone in the construction industry aiming to do business in Saudi Arabia"
Some of the key projects listed to offer significant business opportunities for construction companies include the King Salman Park mega-project in Riyadh, worth more than US$17 billion, and Saudi Arabia's most ambitious project, the US$500 billion NEOM smart-city project.
Similarly, the report refers to the historic introduction of a new visit-visa system in the Kingdom as having positive implications for the construction industry. It is noted that the US$27 billion worth of project agreements with local and international investors made by the Saudi Arabia General Investment Authority (SAGIA) and Saudi Commission for Tourism and National Heritage (SCTH), includes plans to develop a shopping mall with the region's largest indoor ski slope and Snow Park as well as a US$5.3 billion agreement to boost the creation of 12,000 jobs in Saudi Arabia.
With a mission to fully equip the sector amidst huge development plans, The Big 5 Saudi also features 50 free-to-attend and CPD-certified educational seminars covering the latest in construction technologies and regulations, presented by industry experts and opinion leaders.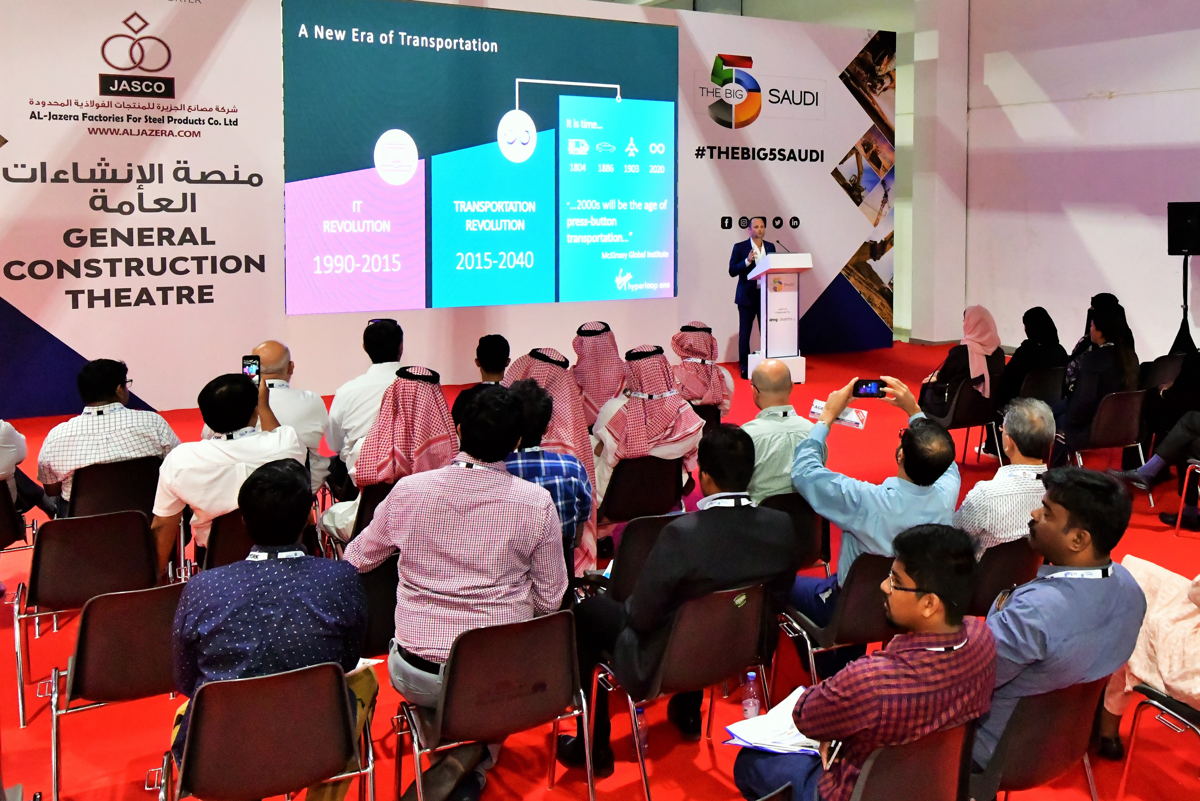 The Big 5 Saudi is supported by GCC Standardization Organization (GSO), Katerra (Platinum Sponsor), Al Bawani (Contracting Sponsor) and Jeddah Chamber.
Watch the MEED Projects webinar:
Download the full report HERE
Media Gallery:
Media Contact:

Elisha Dessurne Content and Public Relations Manager, dmg events